Last Blast of Summer 2013!  September 1st
@ DelGrosso's in Tipton!
with Lindsay McCaul, 321 Improv, Donna Stanley and Matt Maher!
Contact FrontLine for the best prices on Waterworks, Rapids and Rides! These tickets always sell out so contact us today!
Share your ministry, business, arts and crafts, etc. in our exhibit area!
Contact George at: flmin@msn.com or 814-684-1515
Free parking!
Free admission to the park!
All stage events (Andy Brisbin, Lindsay McCaul, 321 Comedy Improv, Matt Maher) are free!
Bring your own lawn chair.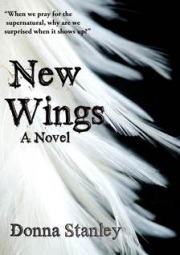 Tired of Twilight…bored with Vampire Diaries?
Enter the world of NEW WINGS, Supernatural/paranormal suspense novel by Donna Stanley.  www.donnastanley.com