Is it weird that I'm thinking of Christmas already? Its only weeks away, yet this year seems all different. Weird. Covid has changed so much. It absolutely obliterated some people's lives. But we can all probably agree, in some way, each of our lives may never be the same. Some of these things are devastating, but some, I'm finding, may be good, even though they hurt.
Its changed the publishing world (more "sensitivity" editing), the film industry, and so many others that I run into as a writer. Many of my favorite stores have closed, and others are struggling to barely keep their doors open. Families are struggling to juggle work, children, marriages, homework, housework, and so much more.
Even large corporations will struggle to have enough inventory this Christmas season to fill stores due to slow mail and supply chain challenges. So we may see MUCH change. So as much as we hate to think about it, this may be our reality. But its a chance for us to do better, I think!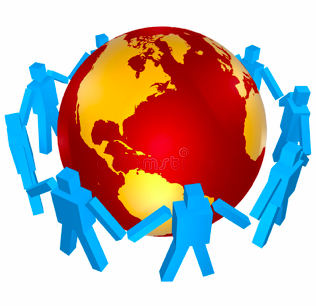 Its in this light that a friend sparked an idea in me that got me thinking. What can we do for OTHERS this Christmas? Her post went something like this: "This Christmas, can we ask people to give to local businesses or someone one who is struggling?" My mind explodes at the way we could change the world if we all took this mindset and put it in action. It may look different for each one of us as we contemplate how we might do this. And many of the ideas that you may come up with will probably be MUCH better than my feeble attempt. I only hope that others weigh in and share your creativeness and how your heart has reacted to the thought of this coming Christmas season.
*Offer childcare to a couple who both work, have children at home doing online learning, and need some "away" time. Offer any homeschool material you may have or supplies you may not need– but they may. Or invite them to a dinner so they don't have to cook. And don't forget those people who have lost family members this year and may be alone–invite them over!
*Give gift cards for groceries, Rite Aid, and other places that are sure to have useful and much-needed supplies for families. How often I've given a gift I hoped the person would even pick up again, much less find useful and much needed. These kinds of stores will have places where children can also buy school supplies for use at home.
*As many may find themselves still in quarantine for health or other reasons, consider a considerate gift that is "hands-free" and they don't need to even go to the door to receive. Many are still very afraid to go out. Think of gifts like "FaceTime" parties, or just a gift card for a much needed/loved item of theirs, or a greeting card with a note or a family photo (something those of us over 50 still love to get!)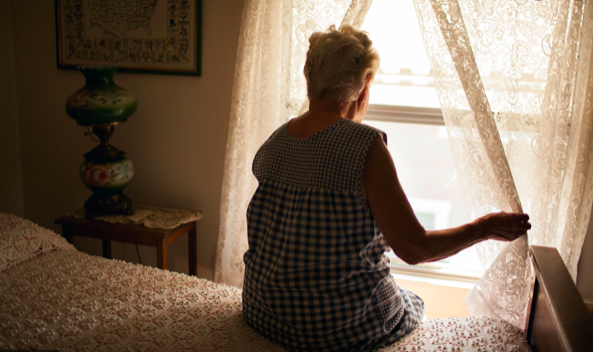 *Digital gift cards are an option for those who love to read, listen to music, or shop on Amazon, for instance. Again, its another isolation friendly way to bring some joy and to help pass the time surrounded by little things shut-ins enjoy. A special email can always be sent–and you can get very creative with that! You can even make a "mark your calendar date" for a visit once COVID related concerns subside. This gives them something to look forward too. Oh how we all need that right now.
*Shop local. I have nothing against big corporations, but the ones struggling in this country are the Ma & Pa businesses. The small guys. The hard-working, self-made people who have given their lives to what they love to do, and now they see it slipping away. Give them a boost this season! Wish them well and tell them you will be back! It will mean the world to them!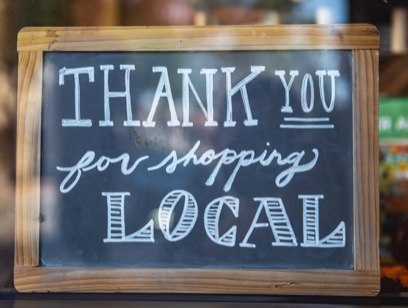 *For essential workers: hand sanitizer, coffee, food deliver gift cards, activities to entertain kids, lotion for over-worked hands, subscriptions to streaming services (for escape time), or wine. I bet you come up with way better ideas than I can on this one!
For ALL of us… let's pray for our country, our leaders, our families, and our futures. May God bless you all, wherever you find yourself in this crisis.
I have told you these things, so that in me you may have peace. In this world you will have trouble. But take heart! I have overcome the world.John 16:33 | NIV
May the God who gives endurance and encouragement give you the same attitude of mind toward each other that Christ Jesus had.Romans 15:5 | NIV